American Military History
400+ military-created battle maps and t-shirts honoring American military history from 1775 to today.
Looking for a particular map?
There's a good chance we have it. Search our 400+ collection below.
It's Not a Poster. It's a Historical Work of Art.
We've carefully sourced and curated only authentic battle maps from military sources. We print them on the finest museum-quality paper & ship them right to your doorstep.

Our maps are the perfect gift for the military veteran or the true history nerd.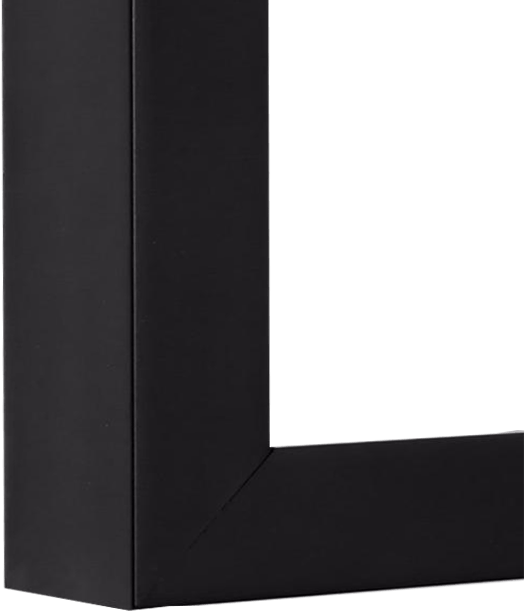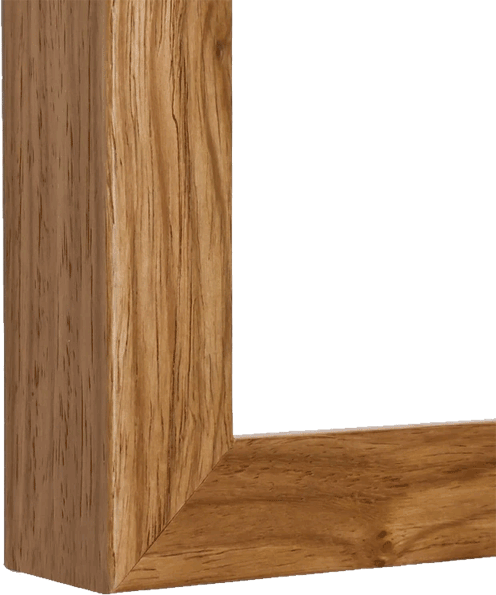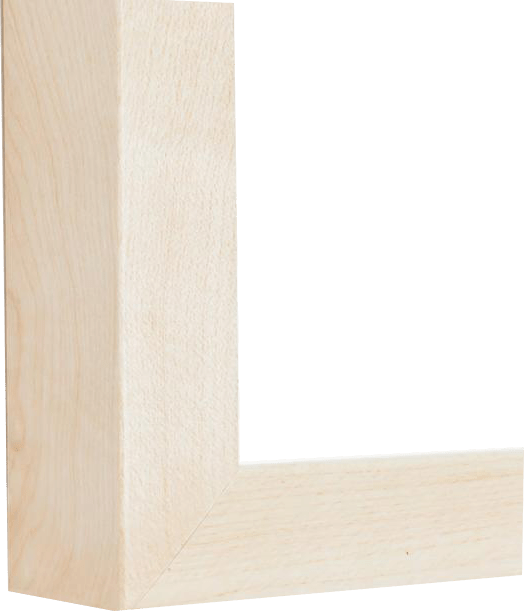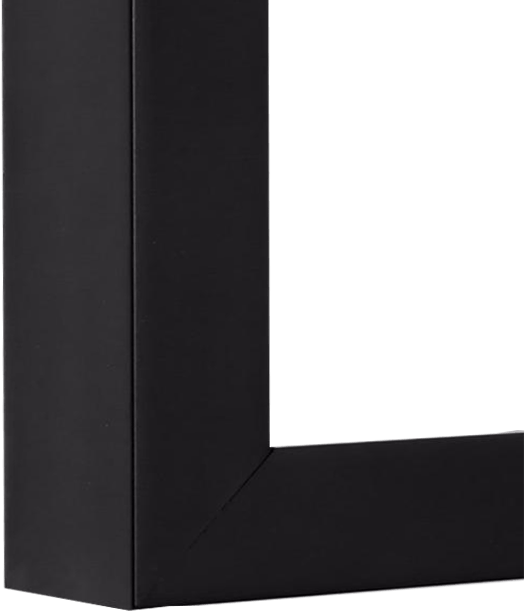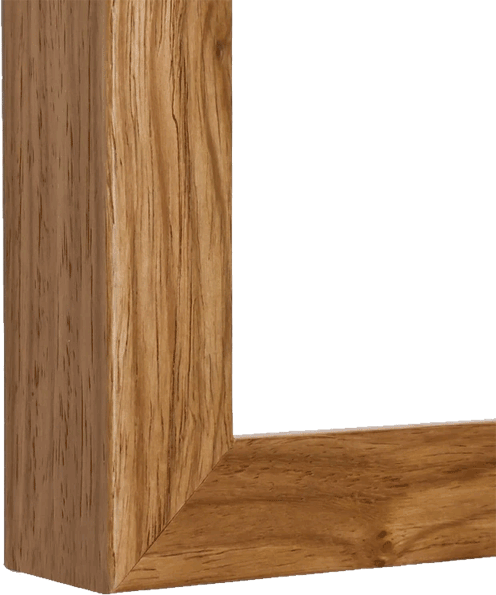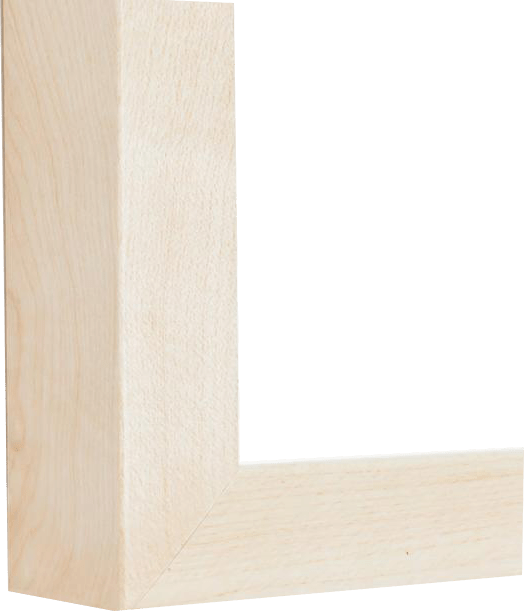 Shipped to You "Wall Ready"
For an additional charge, we'll ship your map "wall-ready" with a high-quality custom frame, available in your choice of 3 colors.

* please allow 3 additional weeks of shipping time for framed orders